Executive Support Service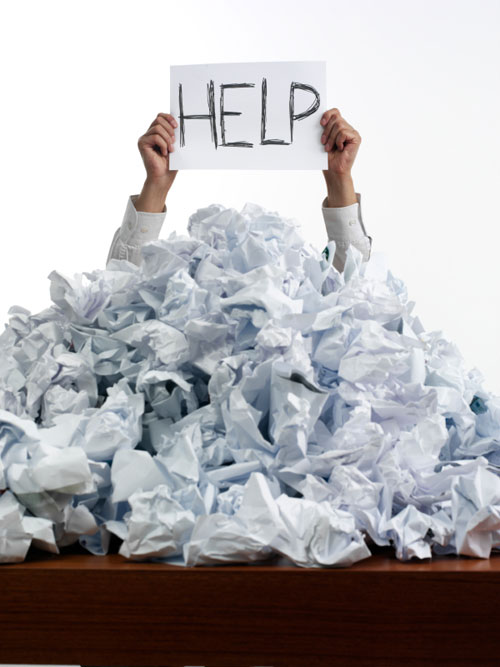 Some organisations have key talent who may be experiencing a period of acute stress or challenge who wish to develop skills for managing periods of extreme pressure on an on-going basis. Our executive Support Service offers a range of interventions to individuals and their organisations. We provide one-to one skills training in resilience, managing pressure and stress related issues.
These interventions are provided in a confidential and supportive environment in our Harcourt Street office. Typically this involves six 90 minute sessions over a period of approximately two or three months.
All sessions are with our Director and Senior Stress consultant Mr.Ray McKiernan. For further details of this comprehensive individual programme please contact noeleen.gordon@resilienceinternational.com This email address is being protected from spambots. You need JavaScript enabled to view it. .
We also provide one-to-one therapeutic support at our Centre for Professional Therapy, where a number of sessions with a Psychologist/Therapist can be agreed either individually or with the organisation. Click here for more information.