Bio-Hacking Performance
Bio-hacking' is essentially managing ones own biology for the optimisation of the mind and body with the goal of achieving and sustaining superior performance. Biofeedback technologies allow us to monitor physiological activities and improve performance. In today's fast paced world people are looking for techniques that are low investment/high return, we are essentially looking for efficiency, where for a small amount of time and energy you see a big increase in well being and performance.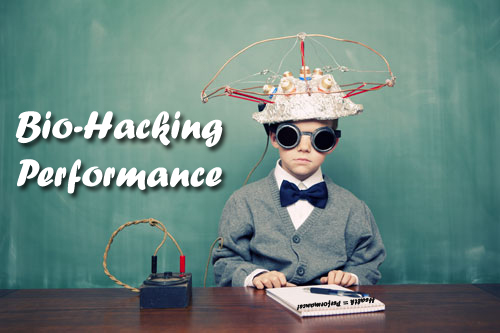 Resilience is key to managing stress. Our resiliency training which incorporates bio-hacking is fundamental to building a foundation of wellness and achieving a higher state of individual and organisational performance. By understanding and addressing the different dimensions of resilience at an emotional, physical and cognitive level we can learn to optimise our performance. This comprehensive programme uses biofeedback technologies to monitor physiological activities, demonstrating how changes in thinking, emotions and behaviour can facilitate desired physiological benefits.
This programme is primarily aimed at senior management teams. There is an initial one day group training programme (approximately 12 people), which is immediately followed by 2-3 days of on-site individual one-to-one 90 minute skills based sessions with the lead trainer Mr. Ray McKiernan. During these confidential sessions participants get to target the material to best suit their own individual needs. Biofeedback is used to show participants how particular techniques are more suited to their needs.