Leading Teams Under Pressure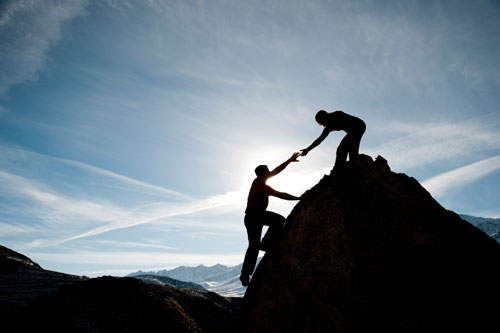 Managers are constantly faced with motivating their teams to step up performance, be innovative and drive opportunities for growth in challenging times. Employees respond differently to challenges depending on their own level of resilience at a particular point in time. The role of the manager/team leader is to notice the warning signs of stress present in team members and to take appropriate action. This training introduces managers to the key warning signs of team members experiencing symptoms of stress, helping them to identify team members under pressure. Managers dealing with stressed team members can help support them if they can provide predictability around issues of concern. In the face of uncertainty and ambiguity open communication and a managers commitment to finding a workable solution is key. This training focuses on integrating the tools to build resilience and develop deeper engagement within the workforce.
The tailored resilience programmes in particular have become a beneficial tool within our business and feedback from our clients has been wholly positive.

Ray has continually provided an excellent service for our clients, with tangible benefits in terms of engagement using evidence based practical solutions for management and staff.